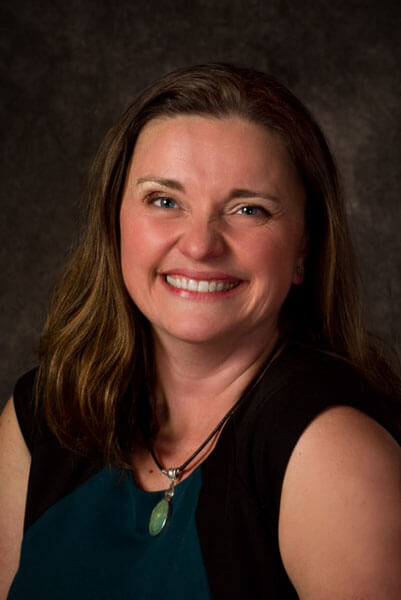 Welcome to the family of O'Neill Dentistry! Thank you for giving us the opportunity to meet you!
My name is Daniela ( Suteu) O'Neill. I am the oldest of three children born and raised in a beautiful region of Transylvania, Romania, nestled against the backdrop of the Carpathian mountains. I worked side by side with my father in our family owned Dental Practice for 5 years before I decided to move to the US to further my studies. After graduating with honors from Tufts University in 2005, I became an associate dentist in Amesbury, MA.
My husband Dan and I bought our first home there and started our family. I've always wanted to bring the warm and honest feel of my dad's dental office to my own practice one day. In May 2009, that became possible as I fell in love with Dr. Gordon's well established practice in Salem, NH, which is the home of "O'Neill Dentistry" today. When you meet our team you'll understand why I fell in love with them in the first place!
Our practice has continued to grow through word of mouth referrals and I am so grateful to our patients for their trust and confidence in us! I am also grateful to Dr. Gordon for his decision to continue working with me as an associate, which gives me room to "breathe" as a mom and spend time with our two children, Ryan and Mia. I was also very humbled by Dr. Mitch Michaud's decision to entrust his family of patients' care to me shortly before he passed away in 2011… Mitch, we all miss you so much!
In 2012, my family and I found a great new home in East Kingston, NH, that our friends have come to call "Casa Dans". Our door is always open to friends and family for good food, laughter and warm hearted conversation. It feels like my own home growing up!